We are again lucky to be joined by Michael Gray for QAS 2021. Michael founded
Uncommon Adventures
in 1984, a couple of years after getting a degree in Environmental Interpretation at MSU. With nearly 30 years in the business, he is one of the most experienced instructors and guides in the country.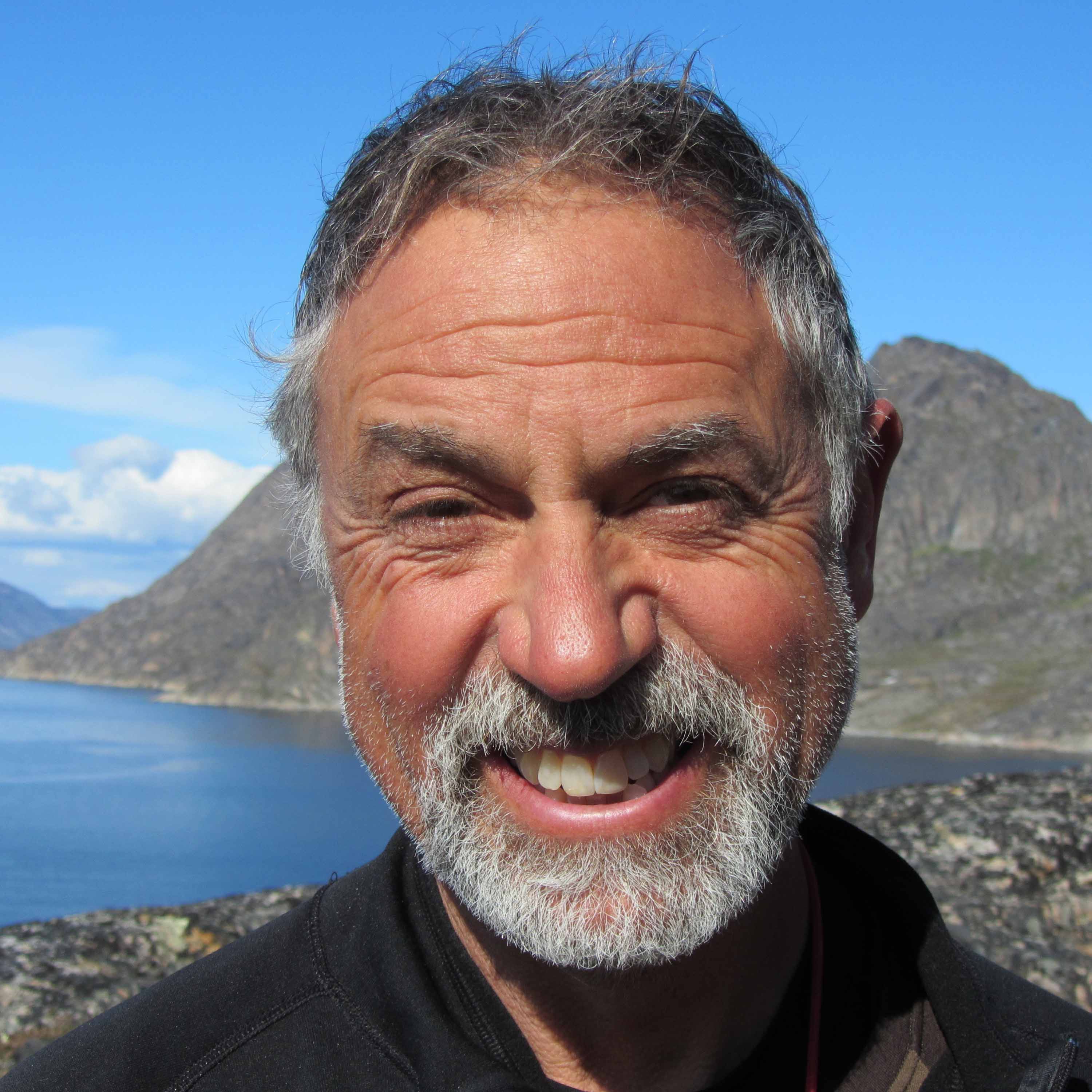 Michael has led trips all over the world including Alaska, New Zealand, Greenland, Iceland and Central America. He is an ACA Level 3 Coastal Kayak Instructor Trainer and a Level 4 instructor. He also holds certifications in Canoe and SUP instruction.
Of particular note is Michael's reputation as a phenomenal backcountry cook. Guests often say they don't eat as well at home as they do on Uncommon Adventures trips. Michael's cooking presentations are among the most popular sessions at the country's leading kayak symposiums, and his articles appear in major kayak publications, websites, and his cookbook, "Hey, I'd Eat This at Home!". Having taught outdoor skills and environmental workshops all of his adult life, Michael interprets wild places with warmth and respect.
Find Michael on the
QAS event schedule
on our website.