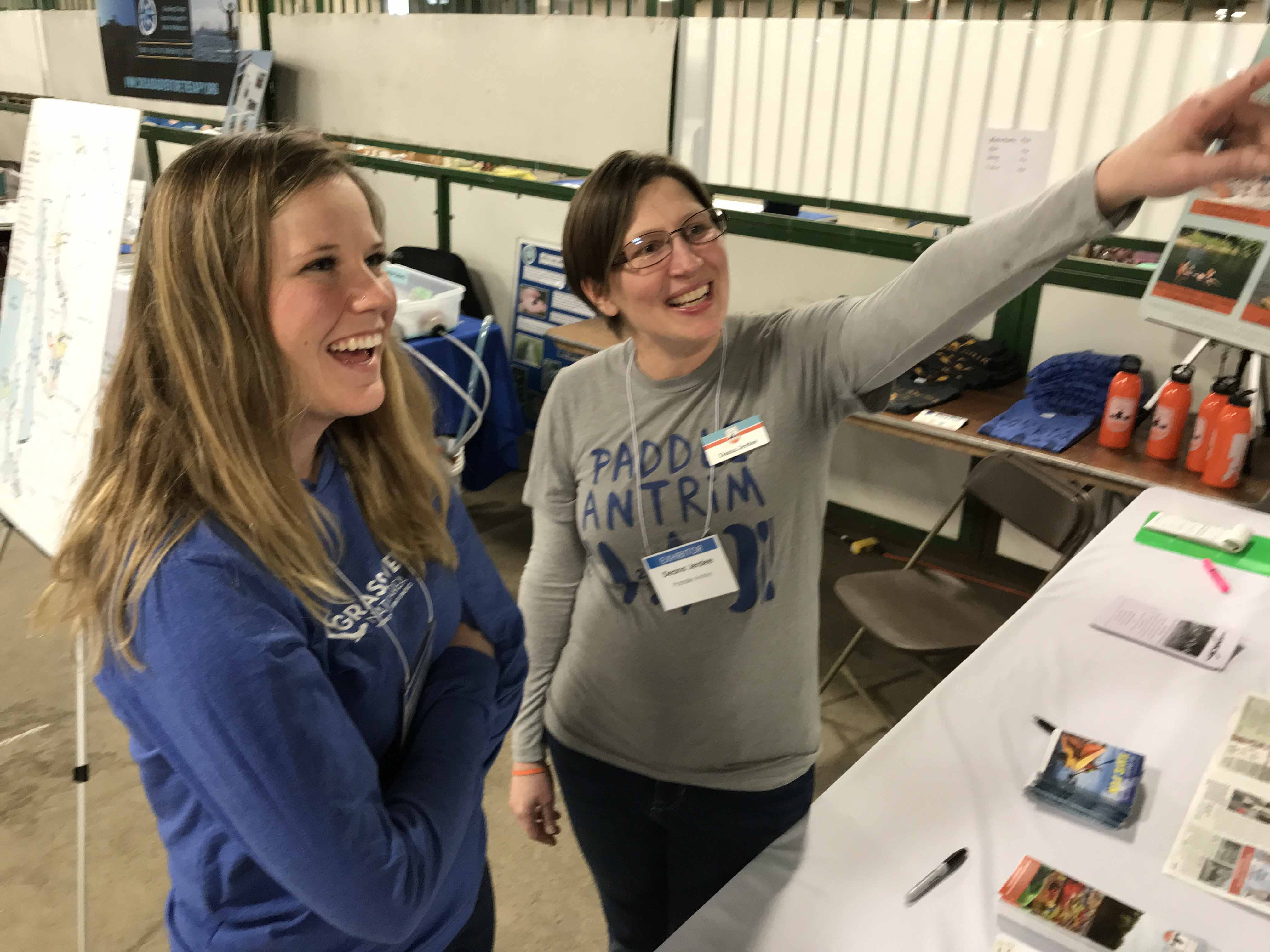 Join our friends from Paddle Antrim (photo above) who will share their story at QAS 2021. The deadline to register your promotional video for QAS is February 1. If you do not already have a short promo recorded in an mp4 format, one is easy to make with PowerPoint or similar software. For a QAS example created from four slides and a few lines of narration,
CLICK HERE
.
Promo slots in the virtual show are available for $25 per 60 seconds or $50 for a two minute slot. Your prerecorded message will run either before or after one of the evening presentations. There will be just three slots per presentation or a total of 30 slots per evening.
If you need to connect your organization to outdoor enthusiasts, this is the way to speak to the QAS audience. Let them know that you are always ready to help them find their next adventure.
To register your promo, visit
Promotional Opportunity
. To upload your final mp4 file, access the QAS Dropbox at
QAS Commercial Promo
.