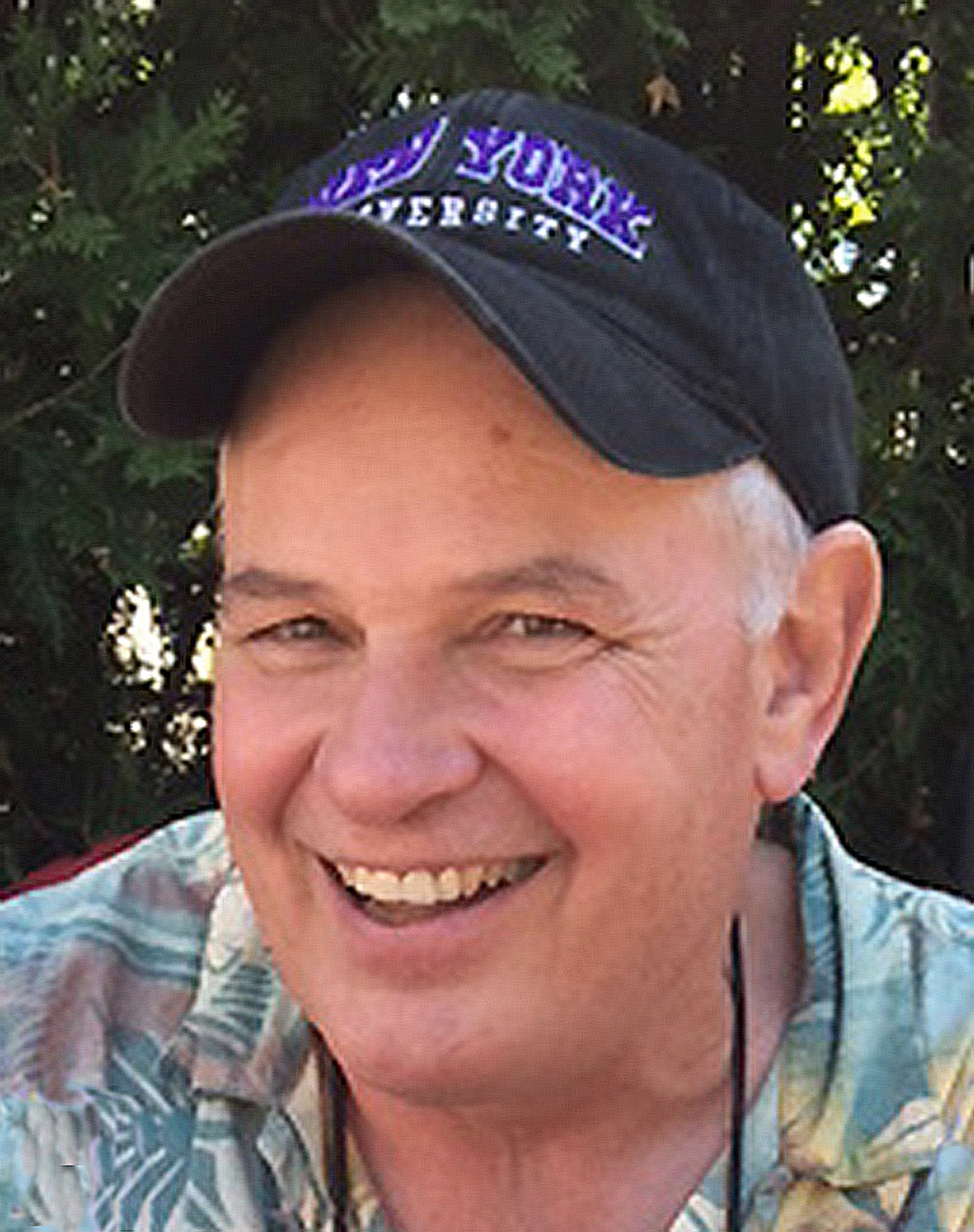 Wonderous Wilderness: Tramping in New Zealand
VIRTUAL EVENT PRESENTATION
Jim DuFresne
Jim DuFresne, author of Lonely Planet's Hiking & Tramping in New Zealand, has been heading downunder for more than 30 years, each trip a two to three-month adventure to update his guidebook. In this presentation, he shows why the home of the kiwi is such a mountainous paradise for backpackers. He covers the culture, the wildlife, New Zealand's wonder hut system and the country's most famous trails or tracks as they say downunder.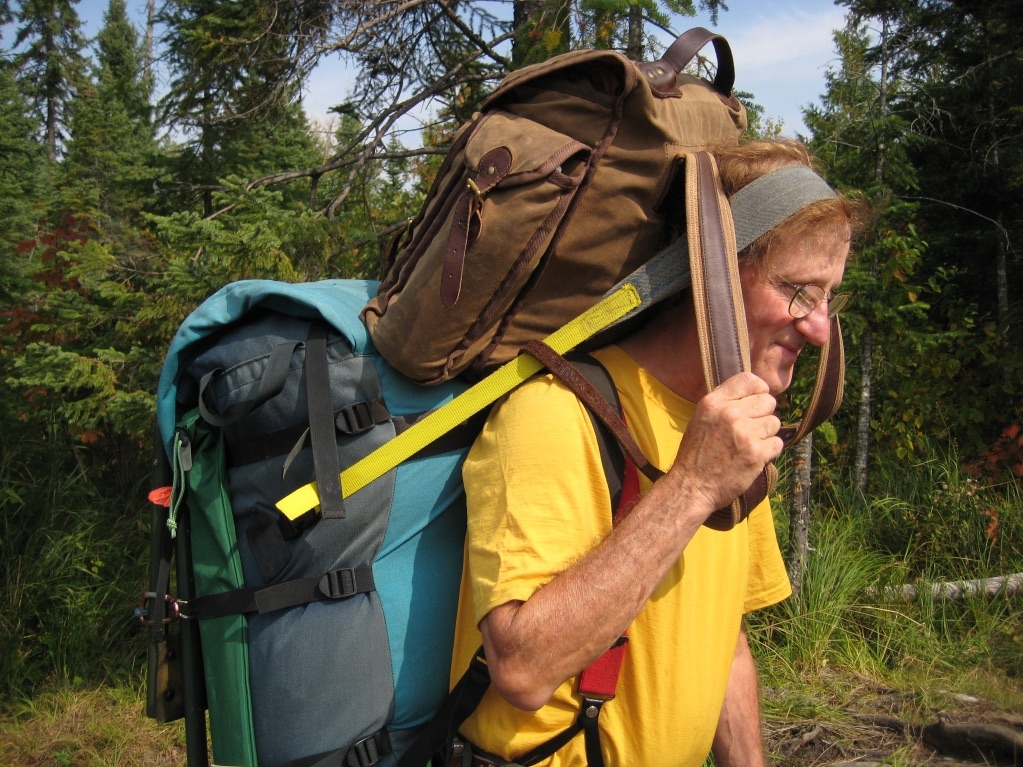 Expert Procedures for Canoeing and Camping on Wild, Remote Rivers
VIRTUAL EVENT PRESENTATION
Cliff Jacobson
CANOEING WILD RIVERS: loosely based on Cliff's flagship book, CANOEING WILD RIVERS, 5th Edition, this fast-paced presentation focuses on canoeing remote rivers, including those that are suitable for those with limited paddling skills. Tips and tricks and lots of laughs are the rule at Cliff's seminars. There's practical advice for every outing, whether it's close to home or off the beaten path.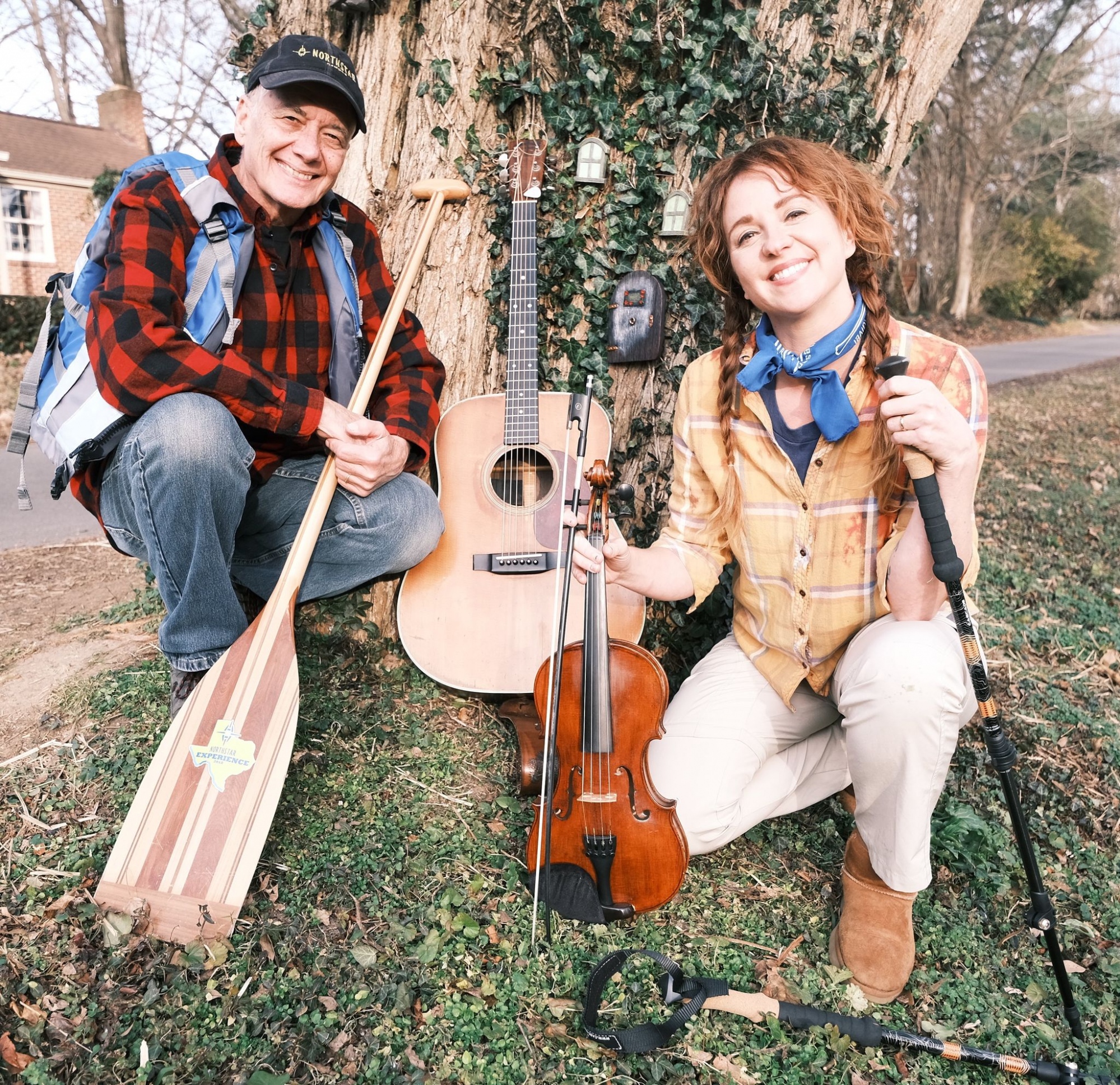 Songs About Paddling and All Things Outdoors!
VIRTUAL EVENT PRESENTATION
Jerry Vandiver and Caitlin Evanson
Jerry Vandiver teams up once again with singer and fiddler extraordinaire Caitlin Evanson to bring all original acoustic music about paddling, portaging, camping and all things outdoors - including Camp Coffee. Don't miss this unique and fun addition to your Quiet Adventures experience.