Hotel Accommodations
---
A block of hotel rooms has been reserved with Candlewood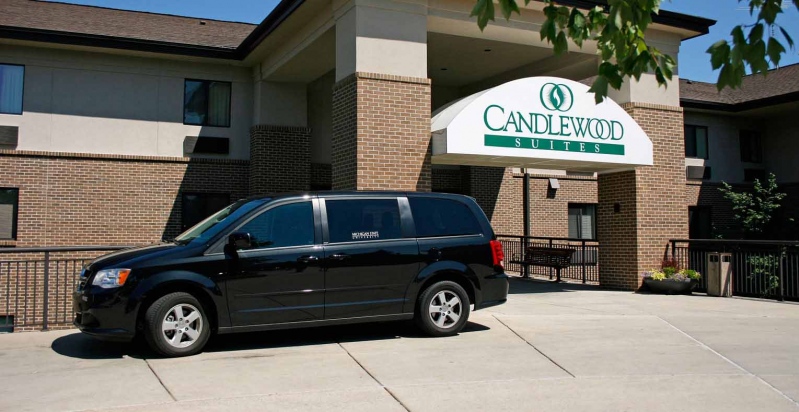 Suites, 3545 Forest Road, Lansing.
Rates have not yet been established, but should range between $90 and $135. The cutoff date to reserve your room is February 7, 2020.
The cost of the hotel room is
not
included in the exhibitor registration fee. To make a hotel reservation, please contact the hotel directly at 517.351.8181 or use this
LINK
.
Please note: for those utilizing the booking link, be sure to enter the arrival and departure dates and then click "check availability" for the preferred rates to populate
For other options for local accommodations, visit:
http://www.lansing.org/hotels/