Speakers
Matt Chapman and Wendy Ogilvie
- Restoring the Rapids in the Grand River for Everyone!
- Click to see the video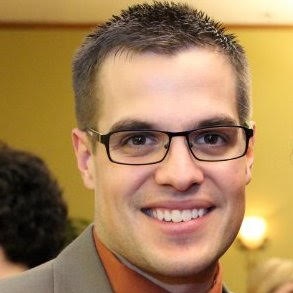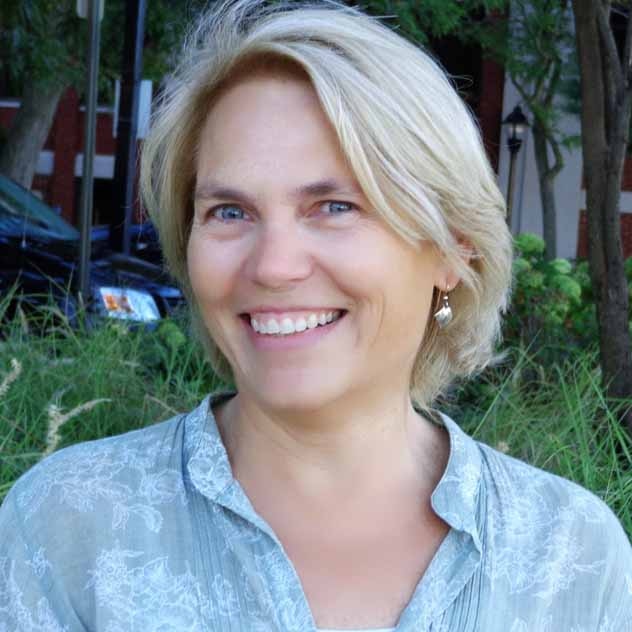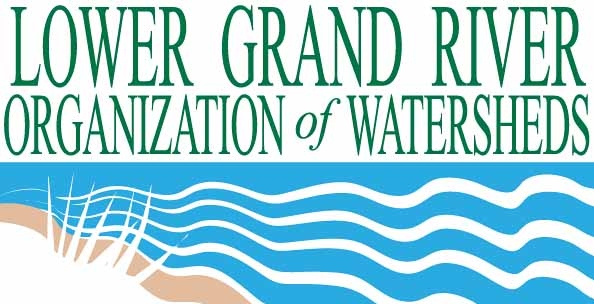 Darlene Patterson
- Baffin Island: Zooming In On The High Arctic/Photography And Adventure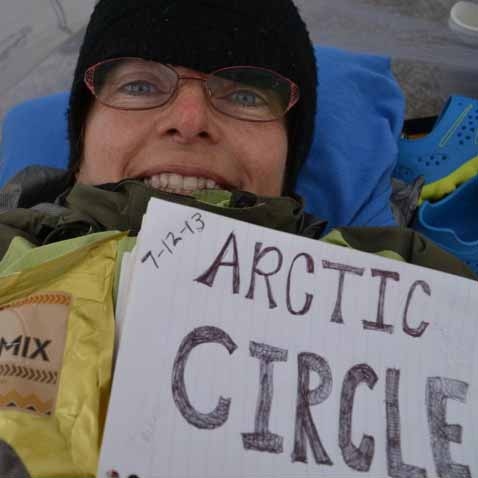 Andrea Knepper
- Engaging Young Paddlers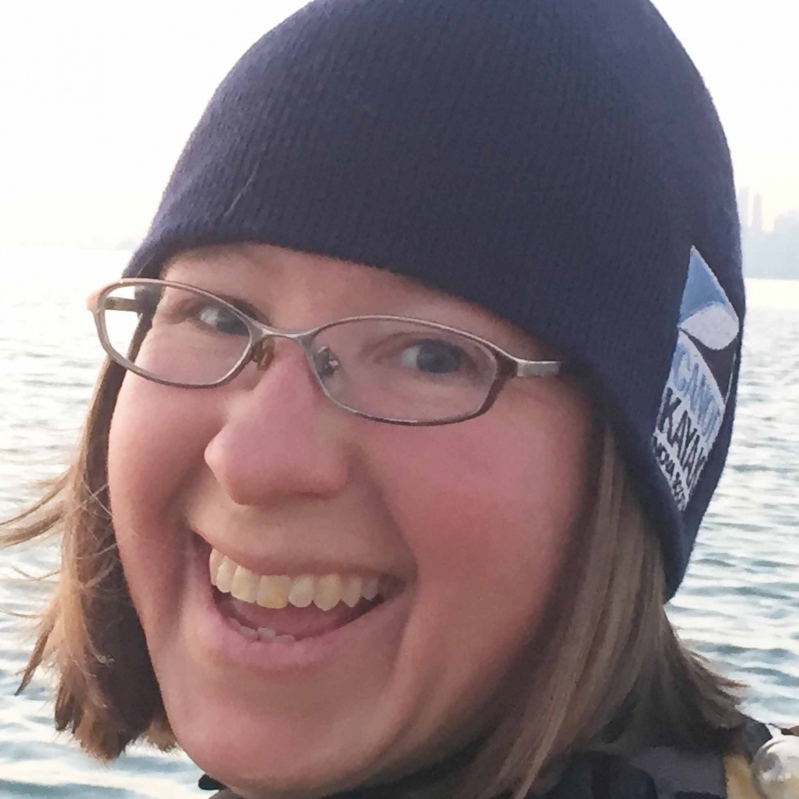 Nick Meekhof
- 16 Islands in Michigan You've Never Heard Of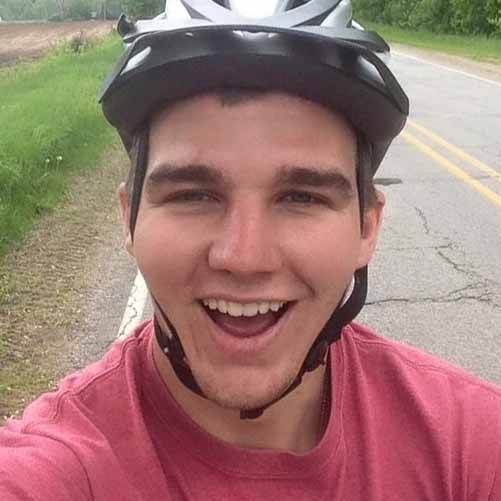 Jared Munch
- A SUPerior Adventure
Jared Munch is an ambassador for the sport of Stand Up Paddle Boarding (SUP) and C4 Waterman.


Randy Oleynik
- Two Ordinary Riders- A cross country high wheel bike adventure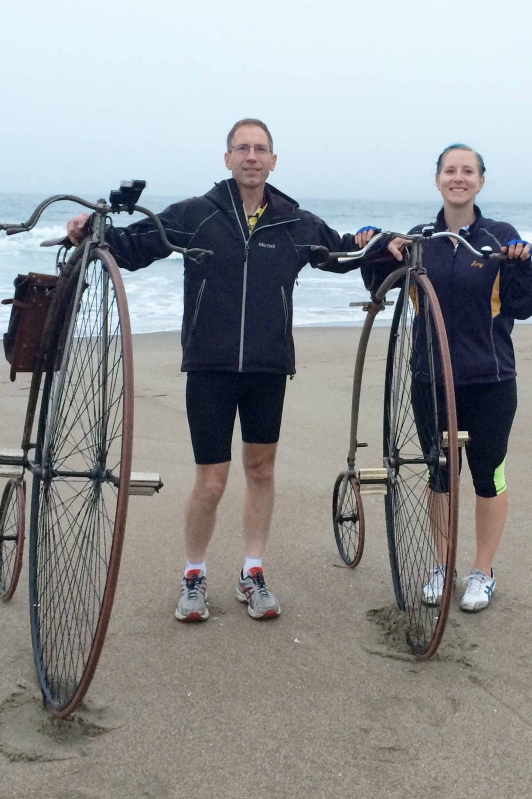 Tim Gallaway
- A Primer on Traditional Kayaking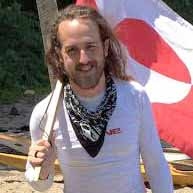 O. Ross McIntyre
- Canoe or Kayak? North Channel, Cuba, Croatia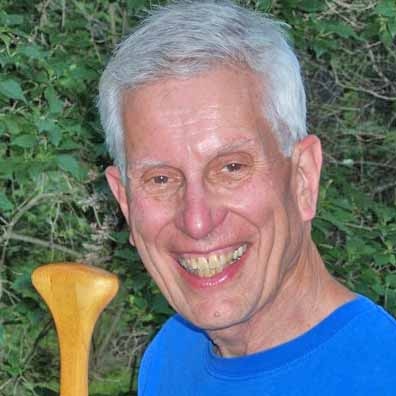 Jay Hanks
- Michigan's High Country Pathway?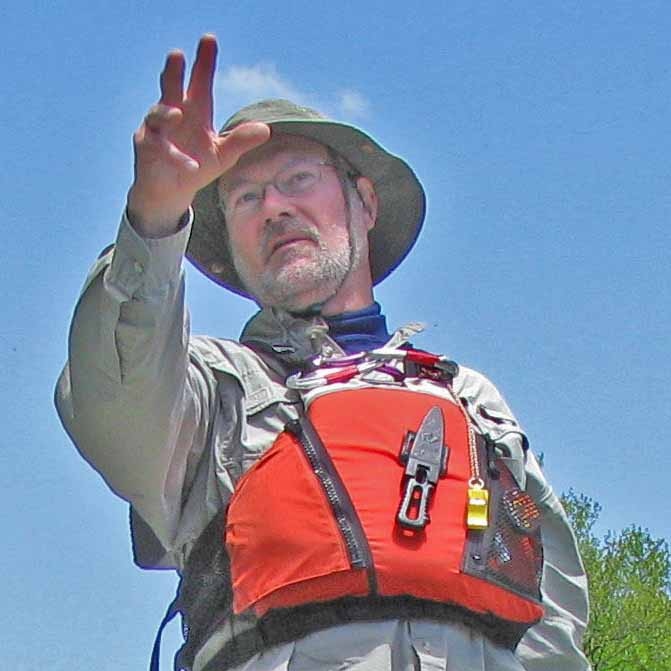 Henry Davies
- Kayaking the Manitou Islands of the Sleeping Bear Dunes National Lakeshore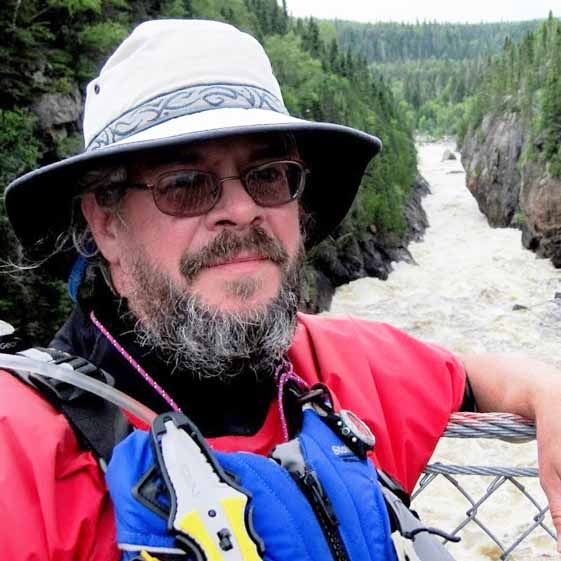 John E. Van Barriger
- Soloing the Lower Wisconsin State Riverway in Autumn
- Packing the Perfect "Oh Sh!t Kit," a Murphy's Law Adventure Guide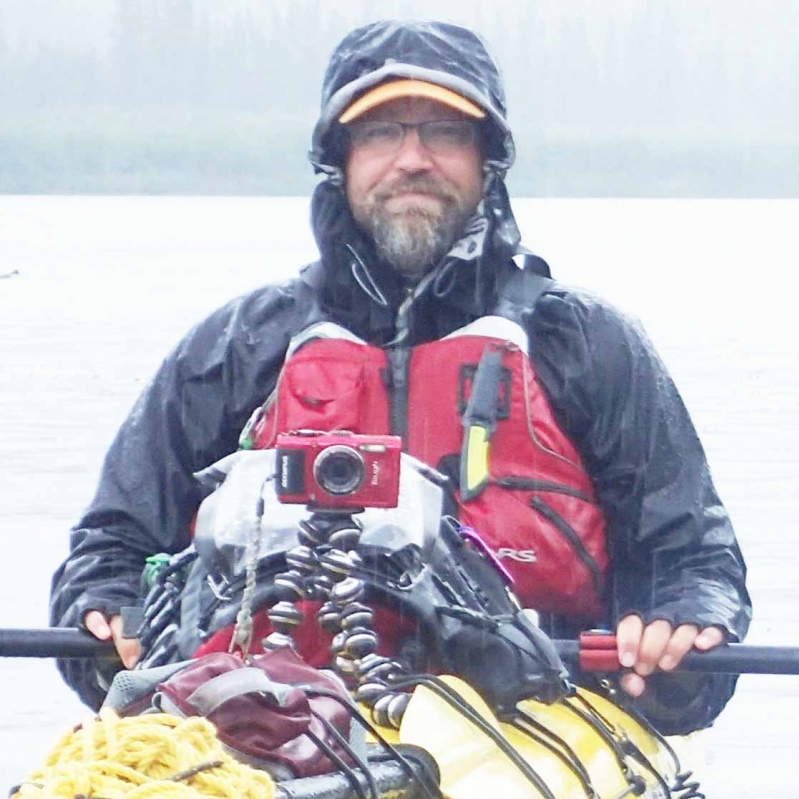 Jonathan M. Ahlbrand
Commander USCG Auxiliary
- Paddling Safety and Cold Water Considerations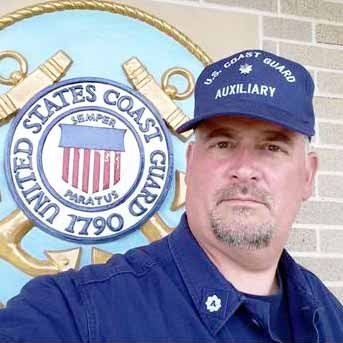 Tom Hurst
- Isle Royale National Park: Wolves, Moose, and Paddling
George Stockman
- Paddling wonderful whitewater rivers across the US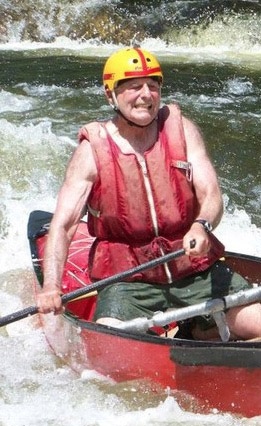 Cliff Jacobson
- Dress Right for Canoeing
- Canoeing Secrets
- Click here to see Cliff's website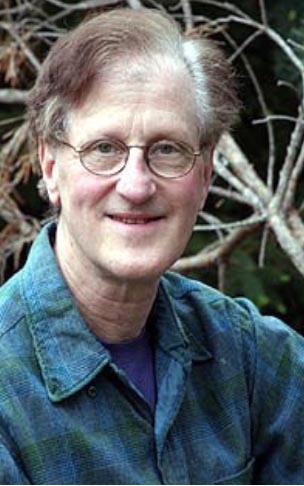 Hap Wilson
- Best Trips in the Canadian Shield
- Mapping Canada's Canoe Route
- Click here to see Hap's website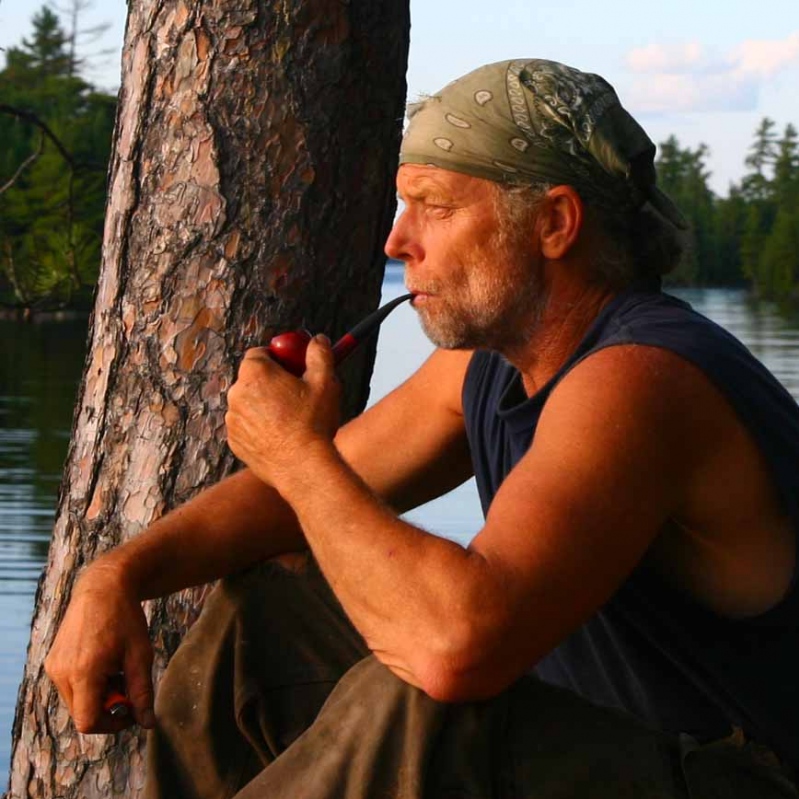 Mark and Hugh
Walton


-

Using the Budd Train to Enhance your Wilderness Canoe Experience in Canada.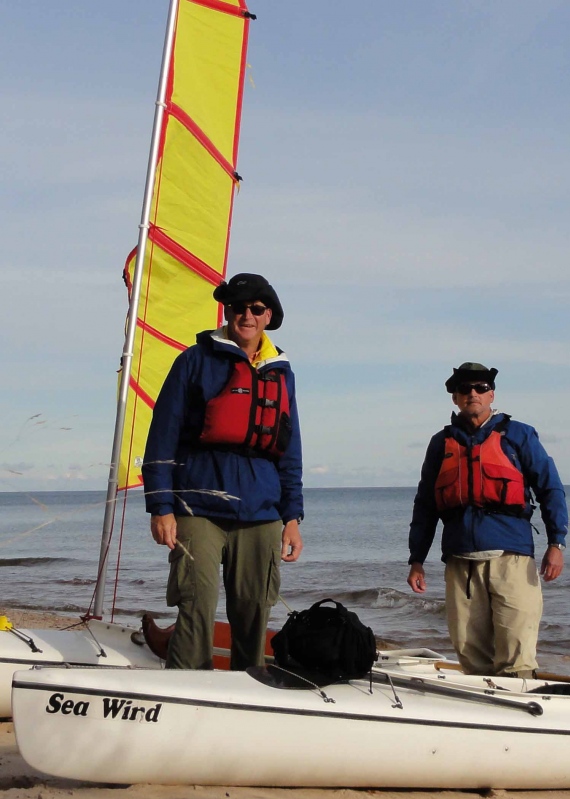 Bear Paulson


-
Paddling & Hiking in the Northern Yukon
- Click here to see Northstar Canoes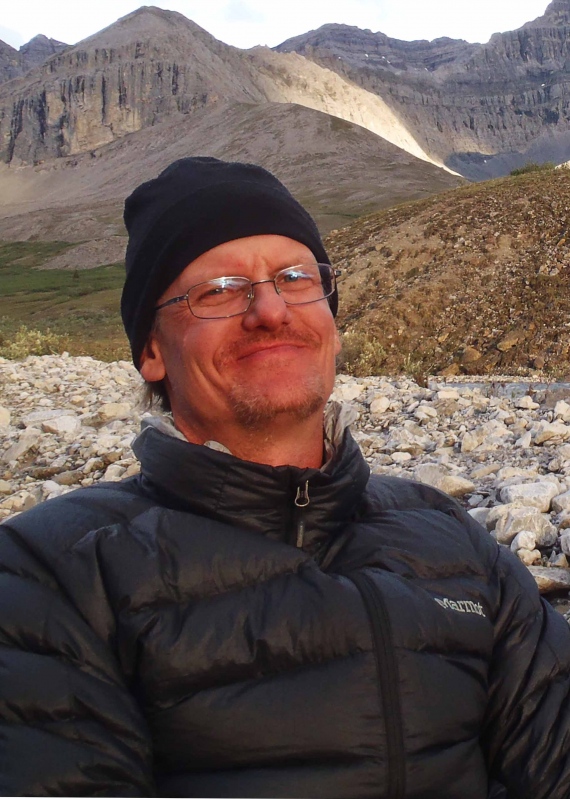 Russ Hicks
- Returning the Rapids to Eaton Rapids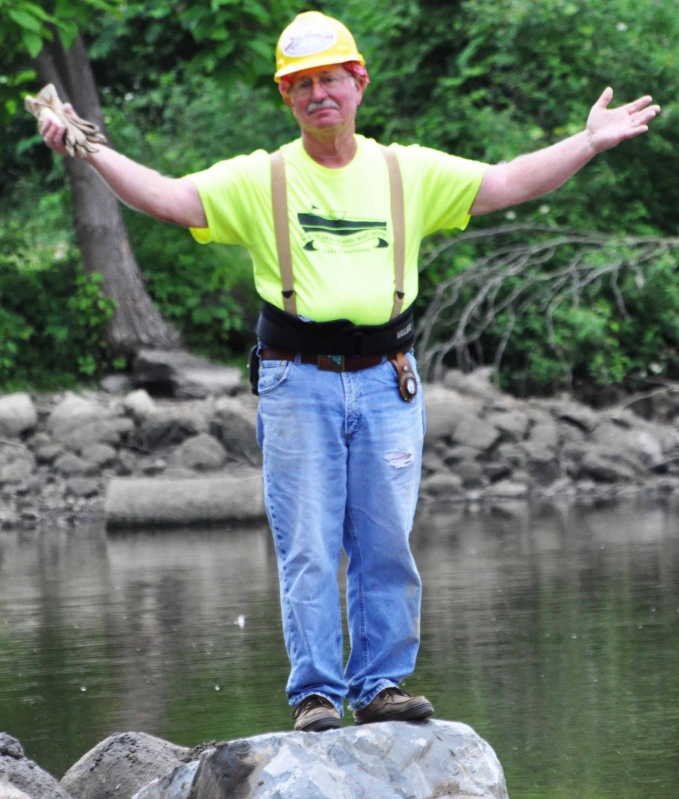 Marty Holgren and Stephanie Ogren
-

The Grand Rapids Sturgeon Story, Bringing People Back to the River.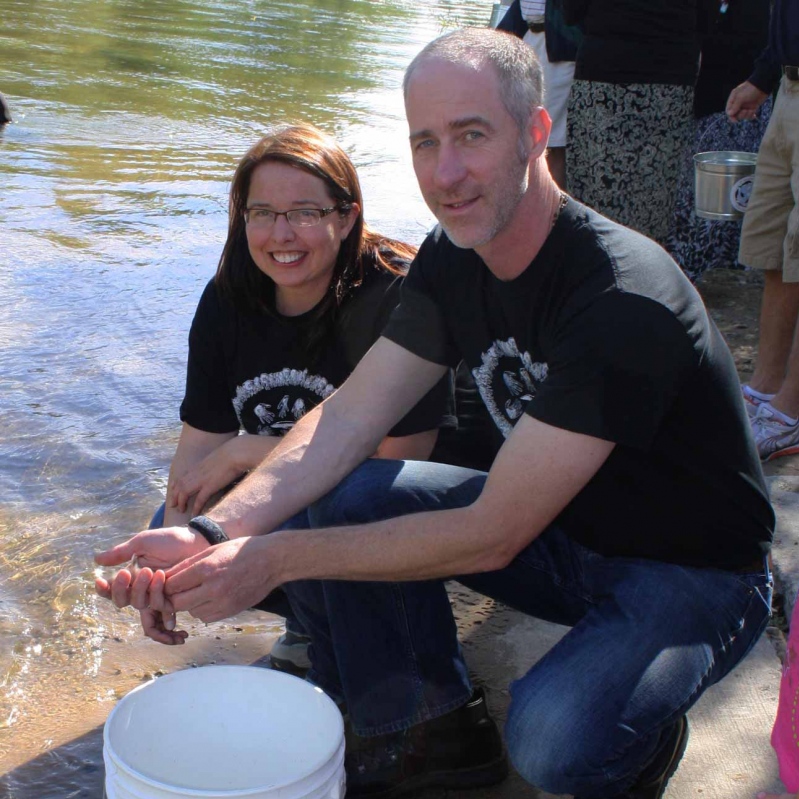 Chris Hanna
- Eat Paddle Love ll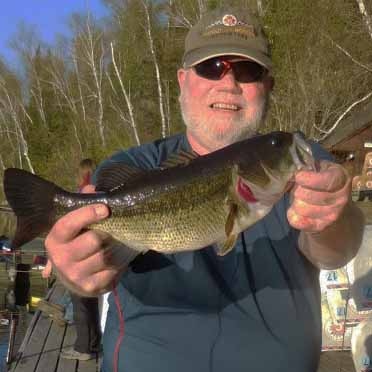 Stephanie Gandulla
-

Paddling through History: the Shallow Shipwrecks of Thunder Bay National Marine Sanctuary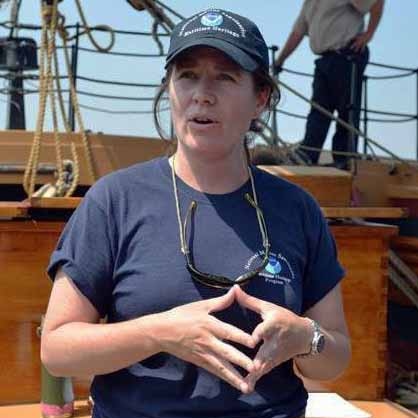 Cynthia Donovan
- Paddling and other adventures on the Zambezi River, Zambia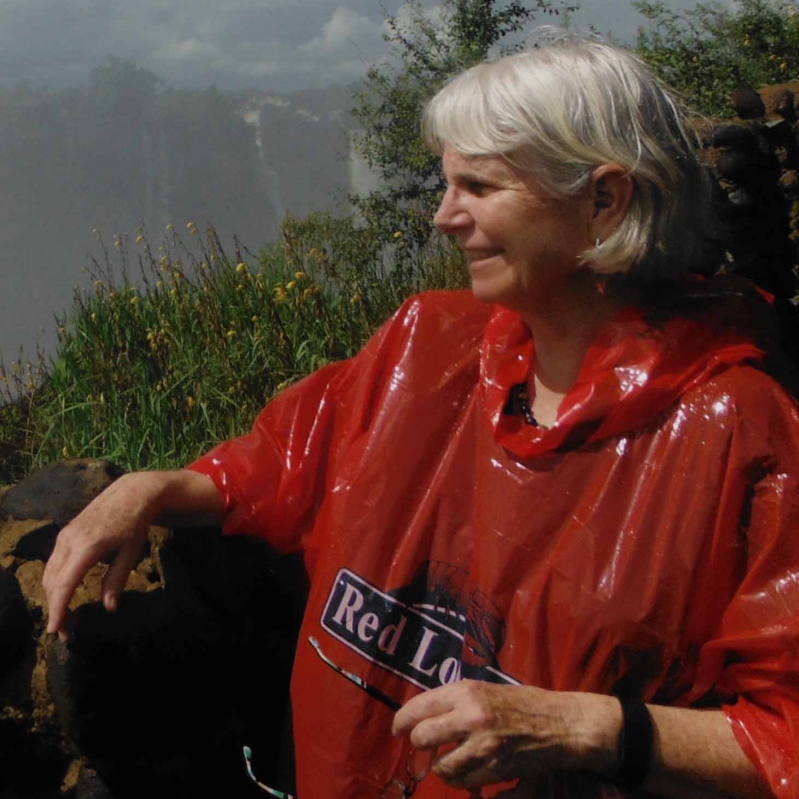 Kevin Callan
- Scotland's Spey River Whisky Tour
- Father and Daughter Canoe Tripping Tips
- Click here to see Kevin's website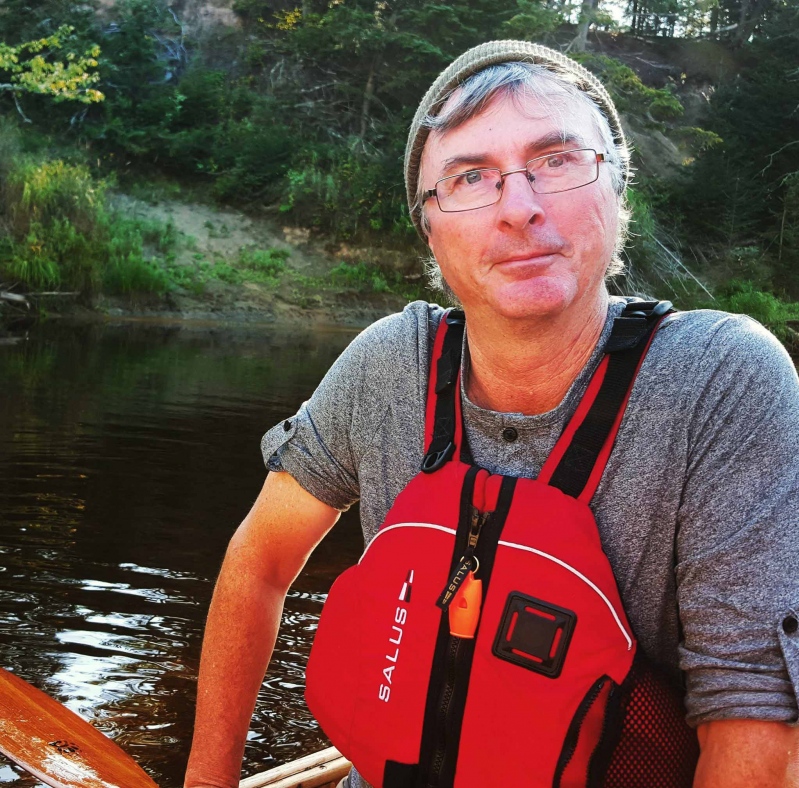 Gary & Joanie McGuffin
- Building the Lake Superior Water Trail at the heart of a Continent
- Painted Land: In Search of the Group of Seven
- Click here to see the McGuffin's website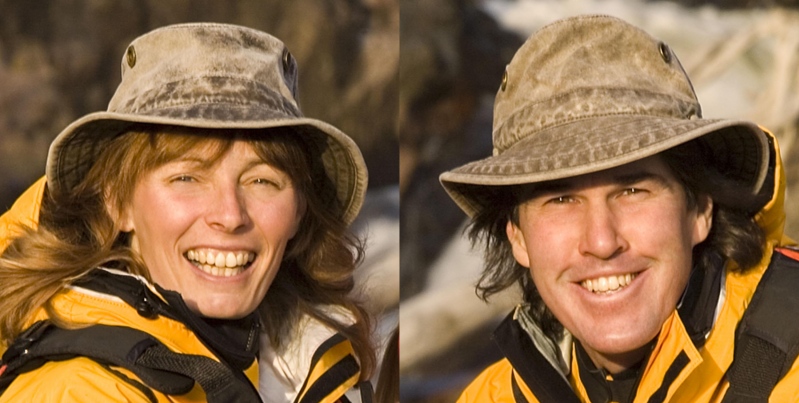 Mack Truax


- Paddling the Longest Canoe Trail in the Northeast
- The Northern Forest Canoe Trail video